Discover our venues and auditoriums
Four halls and auditoriums designed for your enjoyment and leisure, here are the places where you can experience unforgettable concerts that belong to you.
Step inside and feel the music
Different sizes, atmospheres, and themes, our venues are already part of the temples of music.
Singulive Dylan CInema
Enjoy documentaries and concerts
The Radio 3 Room
The experience of attending a recording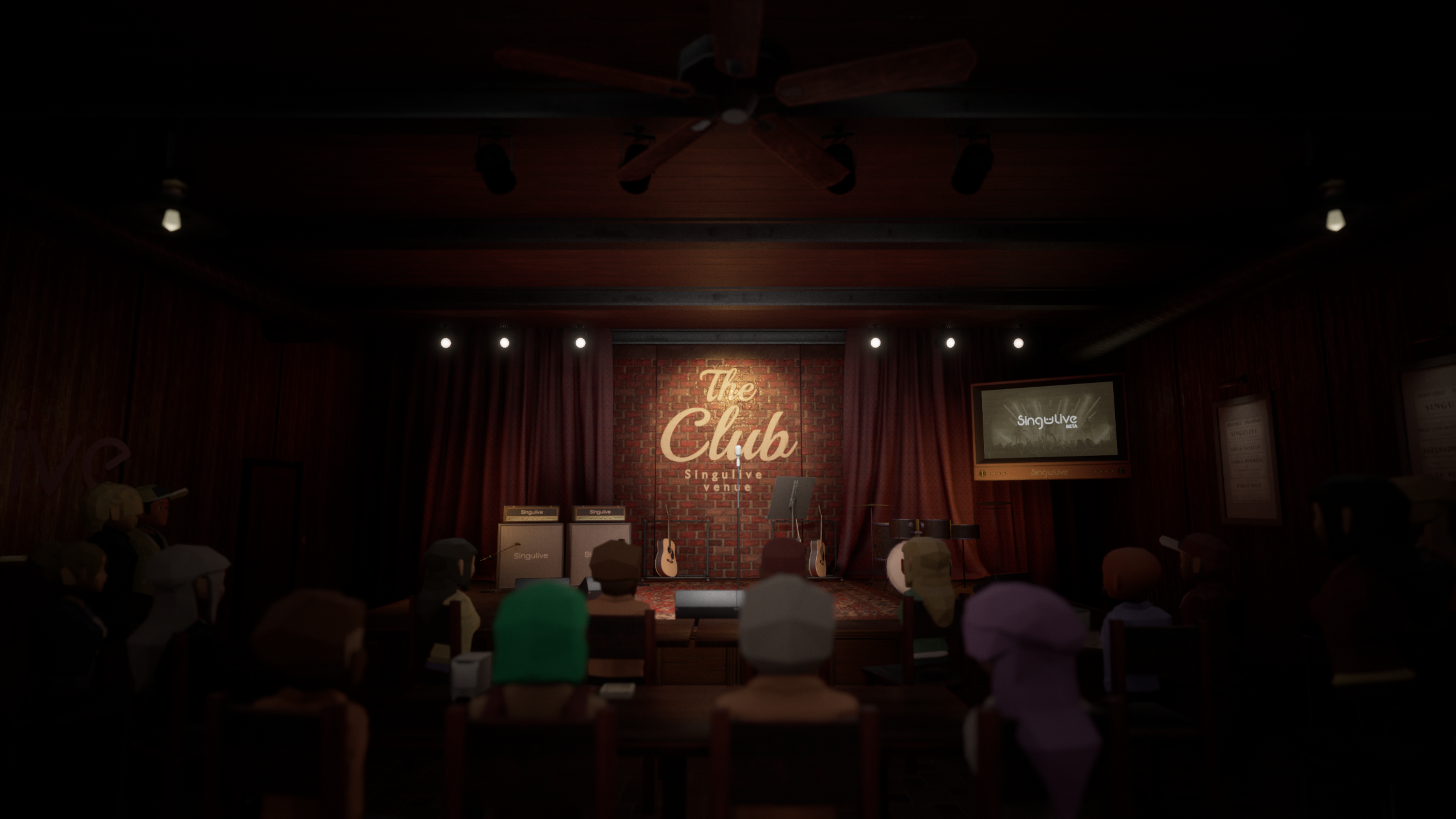 Singulive Club
A peaceful environment alone with the artist
Singulive Curtain
A spectacular space with a large volume
Singulive Hall
Intimate and perfect for listening to classical music.
Singulive Apollo
A theater prepared to move you